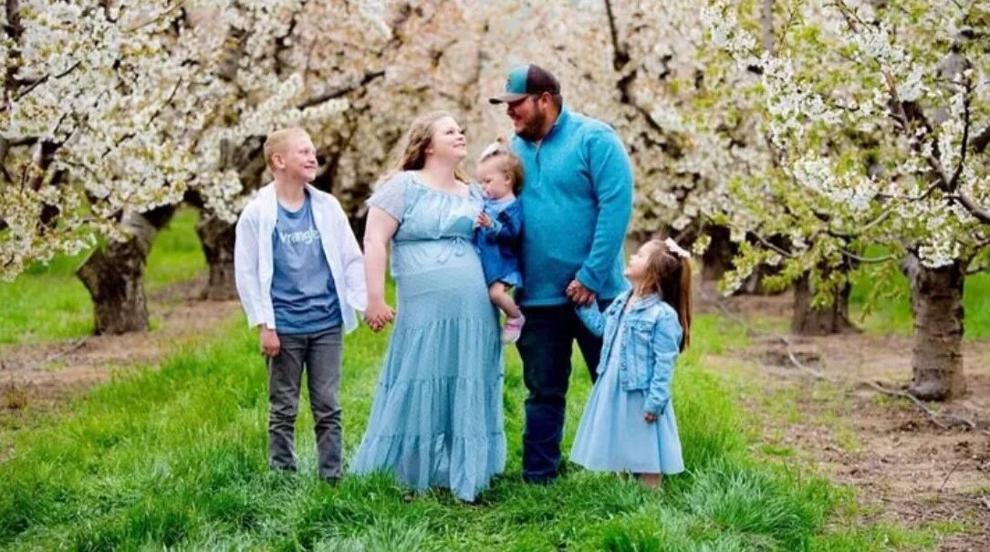 PROSSER, Wash. — Family members and loved ones are raising funds to help the lone victim of a fire that consumed an old grain mill and antique shop last week.
A campaign was launched on GoFundMe supporting Abel Ruvalcaba, who they confirmed was the lone individual who was "severely hurt" in the Prosser structure fire on May 25, 2022. Ruvalcaba, an employee of the grain mill, was inside the structure at the time of the fire and suffered injuries as a result.
RELATED: Prosser grain silo and antique shop destroyed after fire
The fundraiser, which was organized in a joint effort between two individuals going by 'Rubalcaba Rubalcaba and Seirra Goble,' aims to cover his medical expenses and help his family while he recovers from his injuries.
They say that Abel is a father of three children and his wife is currently expecting their fourth child to be born in the coming weeks.
PREVIOUS COVERAGE: Large structure fire shuts down Prosser streets
"During this time, he will be unable to provide for his family, and his wife will have to stay home to care for him, their children, and soon newborn child," the GoFundMe states. "Please help us assist this family's financial worries as this is the last thing a soon-to-be mother and father should worry about during such a difficult time."
As of Monday morning (May 30, 2022), 139 donations have been made for a sum of $12,895 toward the $35,000 goal. If you are interested in visiting the campaign or making a contribution, click here to visit the GoFundMe page.
RECENT HEADLINES FROM THE KAPP-KVEW NEWS STAFF: