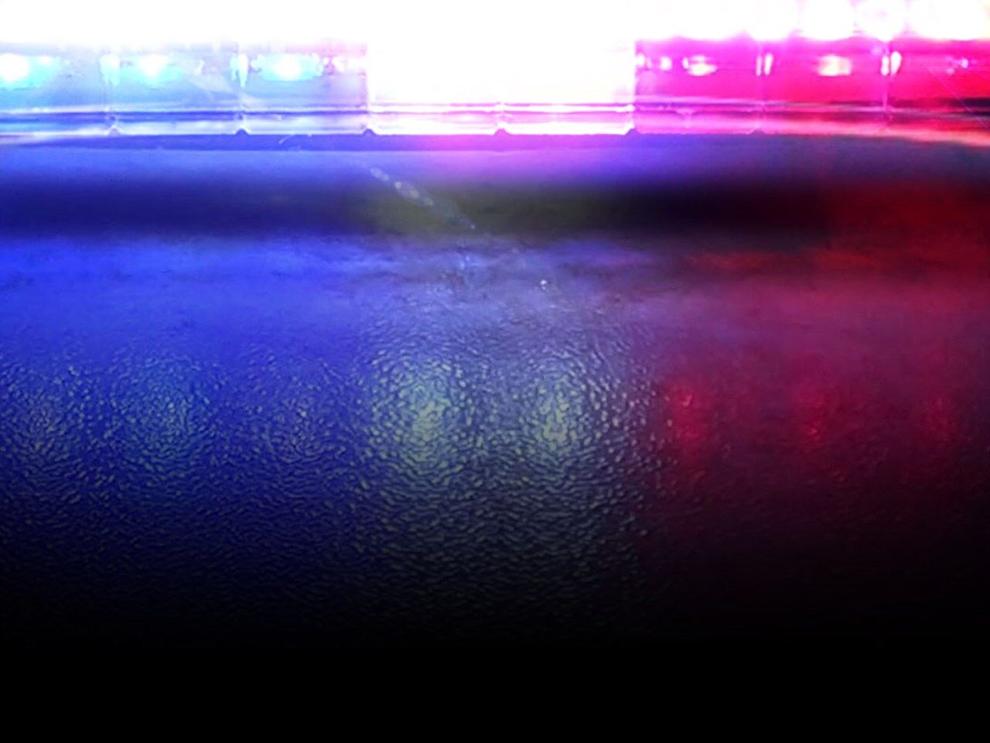 An 18-year-old man has been arrested in connection to a drive-by shooting that sent six people to the hospital.
At around 3:15 a.m., the suspect allegedly took a shotgun loaded with birdshot and fired several rounds into a crowd at a party in the 8000 block of Lateral C. Road.
The shooting apparently happened shortly after two females started fighting at the party. It is unclear how this incident is connected to the actual shooting.
Deputies caught the suspect in his vehicle and he was booked into Yakima County jail for felony assault and shooting charges.
Injuries range from very minor to major. None are believed to be life-threatening.
The victims include:
A 21-year-old Sunnyside man
A 25-year-old White Swan woman
A 22-year-old Toppenish man
A 19-year-old Pasco man
An 18-year-old Pasco man
A 19-year-old Pasco man
The Yakima County Sheriff's Office is investigating this crime. No identities are being released at this time.