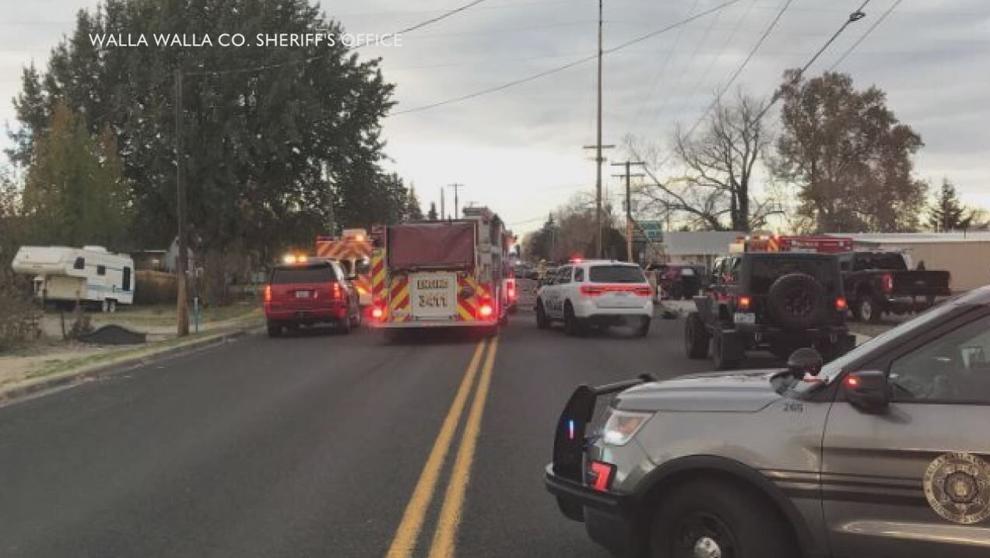 WALLA WALLA , Wash. – A Walla Walla man has been charged in a fatal crash that killed a College Place man on December 2.
Marco Estrada Garcia, 30, is charged with vehicular homicide and operating a vehicle without ignition interlock. His bail has been set at $100,000.
According to new information released by the Walla Walla Sheriff's Office Monday, Estrada Garcia was driving his vehicle without an ignition interlock.
An ignition interlock is a program run by the Washington State Patrol. It's a device that is attached to the ignition of a vehicle and is designed to prevent a motor vehicle from being operated by a person who has been drinking.
When the device is properly installed, it will stop the driver from starting a vehicle if the device detects a BAC above a programmed setpoint.
According to Washington State law, it is a crime for a person with an ignition interlock restriction to operate a vehicle that is not equipped with an ignition interlock.
The crash happened Friday, December 2 around 8 a.m. Authorities said Estrada Garcia crashed into a vehicle being driven by Martin Scott, 73, of College Place. Scott had been turning onto Wallula Road from Evans Road when he was hit.
Scott died at the scene and authorities claimed Estrada Garcia was driving too fast at the time of the crash.
We will continue to update you with more information as it is released.
MORE ON YAKTRINEWS.COM: