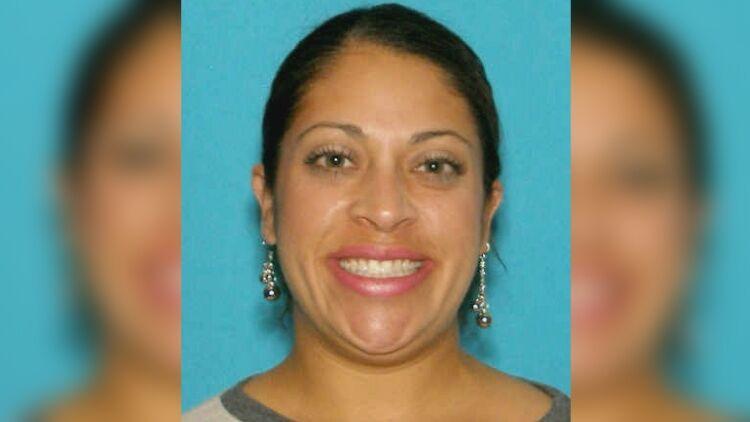 YAKIMA, Wash. — The Toppenish High School teacher who is wanted for allegedly serving alcohol to minors and having a sexual relationship with a student was arrested in southern California. She now awaits an extradition hearing, which could delay her transfer to the custody of Yakima County authorities.
Orange County, CA jail records show that 40-year-old Bertha Adriana Cerna, a former educator and coach at Toppenish High School, was recently arrested in their jurisdiction. Although a spokesperson for the Yakima County Sheriff's Office did confirm the arrest, the circumstances of her arrest are unclear at this stage.
Yakima County officials did relay that Cerna decided to contest extradition to Washington state for her accused crimes. A hearing is set for August 25 at a SoCal courthouse, where a judge will hear details from her case and decide whether she was correctly identified as the suspect in this crime.
PREVIOUS: Toppenish High School teacher wanted for allegedly having sex with student
Should the judge find that the defendant is indeed the same person that Toppenish authorities are searching for, transfer paperwork will be approved and Cerna will be brought back north to eastern Washington by officials from the Yakima County Sheriff's Office. Bail has been set at $50,000.
Court documents acquired by KAPP-KVEW earlier this month detailed a long-running investigation by Yakima authorities. Detectives spoke with former students who claimed that Cerna participated in various forms of illegal misconduct (click here for a detailed account of her actions).
Cerna faces two charges out of Yakima County: first-degree Sexual Misconduct with a Minor and Furnishing Liquor to Minors. It's unclear if she faces any new criminal charges out of Orange County.
This is a breaking news story. An update and/or follow-up will be issued if new details are unveiled.
RECENT HEADLINES FROM THE KAPP-KVEW NEWS STAFF:
READ: 'We are seeking justice' — Women speak out after Sunnyside mushroom farm fired 85% of its female workers