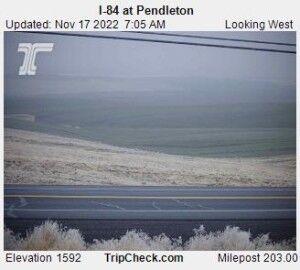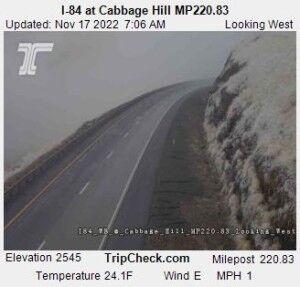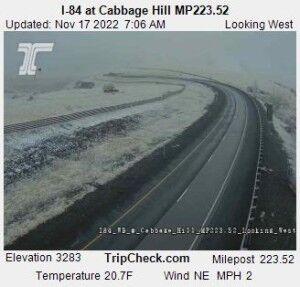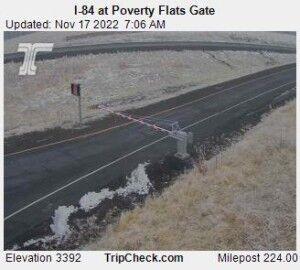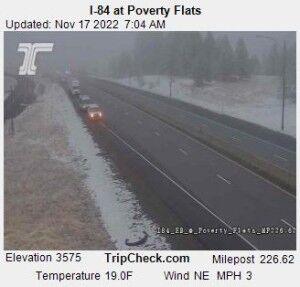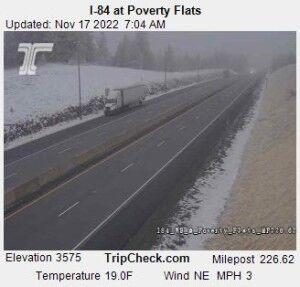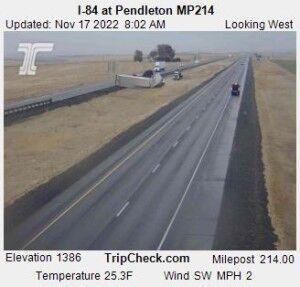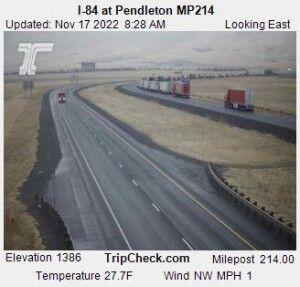 OREGON – 12 p.m. Update:
The Oregon Department of Transportation (ODOT) has reopened I-84 and OR 204 in eastern Oregon. However, people are urged to drive with caution as winter conditions still exist.
7 a.m.:
Pendleton – Icy road conditions are forcing the Pendleton School District to delay classes by two hours Thursday morning.
The Athena-Weston school district will be delayed two hours because of what the district called "unexpected black ice" along bus routes.  The district says students should report to school by 10AM.
The Pilot Rock School District also announced two-hour delays in Facebook posts.
Helix School District and Athena-Weston School District will be closed all day.
Additionally, the icy conditions caused the cancellation of morning Early Childhood Special Education classes at the Stillman Building and Pendleton Early Learning Center, according to InterMountain Education Service District. 
Around the same time, the Oregon Department of Transportation announced that it was closing I-84 in both directions  between Pendleton and La Grande because the roads were just too dangerous for drivers. Westbound lanes were later closed from La Grande to the Idaho border.
Officials say when I-84 closes in this region, it is important for drivers to stop and wait for the highway to re-open, rather than trying to find a way around the closure.  Most of the nearby roads are narrow, and can be dangerous in winter weather.
About 30 miles of OR-204 between Tollgate and Elgin is also closed.
Walla Walla County Sheriff's Office took to social media to warn drivers about the dangerous conditions.
The sheriff's office said multiple crashes had happened Thursday morning and roads in the area were "extremely slick."
Unusually cold conditions and the chance for freezing fog are in the local forecast.
This is a developing news story and will be updated.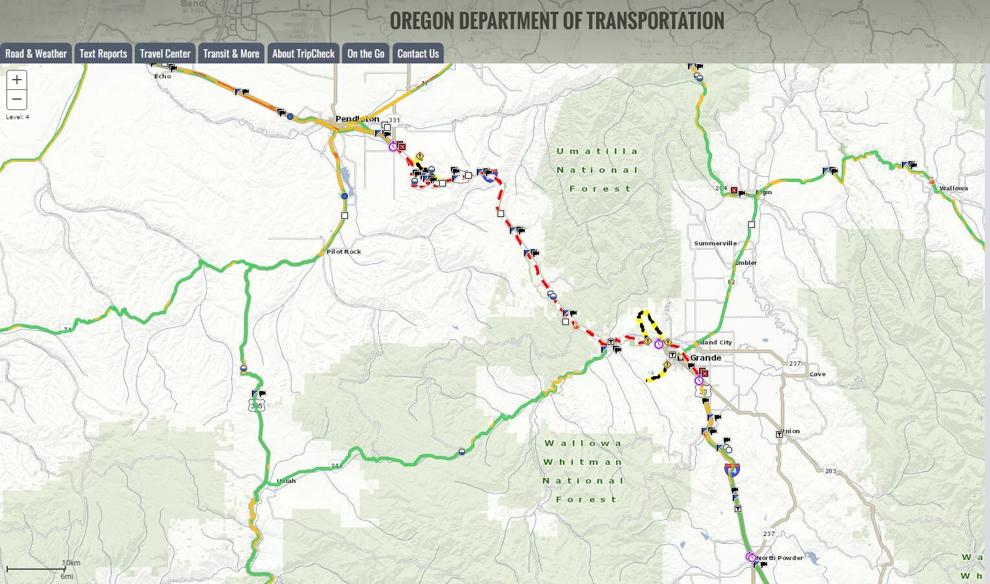 I-84, from 7 Mi E of Pendleton to 4 Mi E of La Grande, Closed, The hwy is closed. Use an alternate route. … https://t.co/vKgHDmFvI7

— TripCheck – I-84 (@TripCheckI_84) November 17, 2022