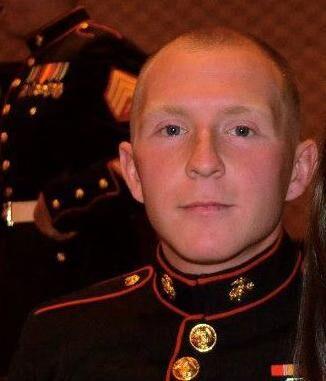 CAMP LEJEUNE, N.C. (AP) — A U.S. Marine based at Camp Lejeune has died during combat operations in Afghanistan.
The U.S. Department of Defense announced Thursday that Sgt. Jacob M. Hess of Spokane, Wash., died Wednesday in Helmand Province.
The 22-year-old Marine was assigned to Marine Aviation Logistics Squadron 26, Marine Aircraft Group 26, 2nd Marine Aircraft Wing, II Marine Expeditionary Force.
The military provided no details of how Hess was killed. The DOD release said his death is under investigation.