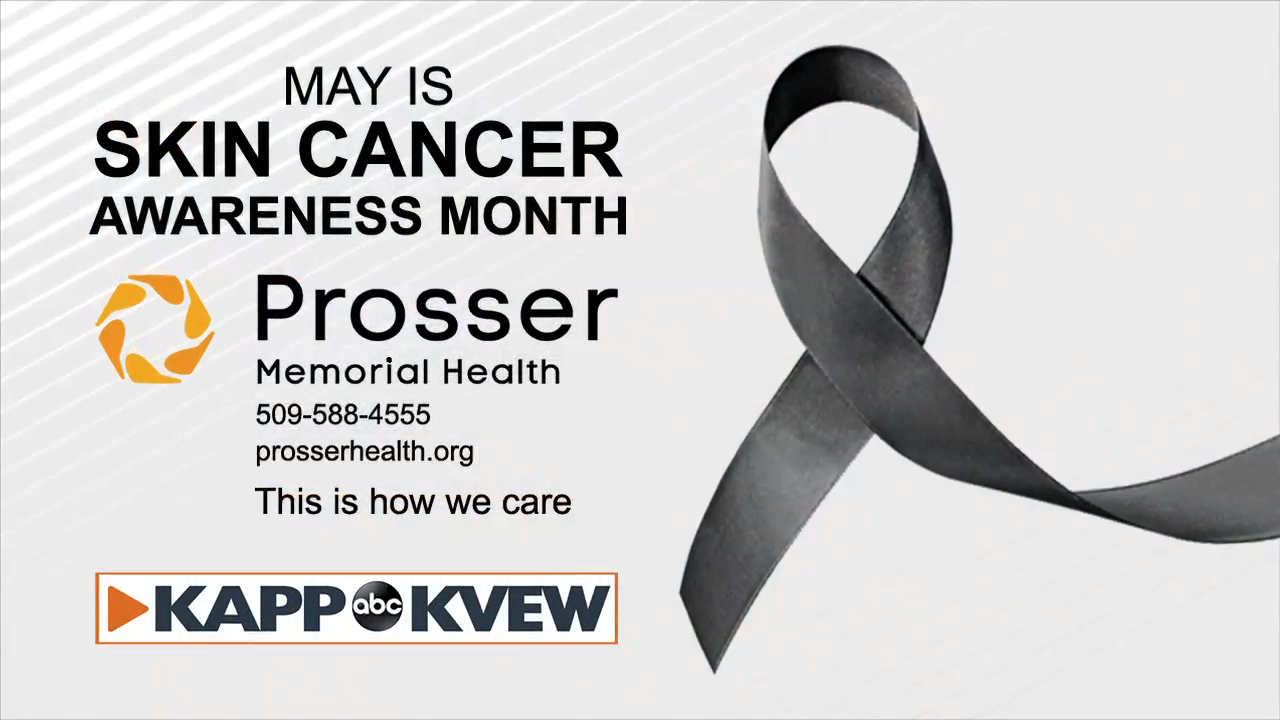 General Facts
1 in 5 Americans will develop skin cancer by the age of 70.
More than 2 people die of skin cancer in the U.S. every hour.
Having 5 or more sunburns doubles your risk for melanoma.
When detected early, the 5-year survival rate for melanoma is 99 percent.
In the U.S., more than 9,500 people are diagnosed with skin cancer every day. More than two people die of the disease every hour.
More than 5.4 million cases of non-melanoma skin cancer were treated in over 3.3 million people in the U.S. in 2012, the most recent year new statistics were available.
More people are diagnosed with skin cancer each year in the U.S. than all other cancers combined.
At least one in five Americans will develop skin cancer by the age of 70.
Actinic keratosis is the most common precancer; it affects more than 58 million Americans.
The annual cost of treating skin cancers in the U.S. is estimated at $8.1 billion: about $4.8 billion for non-melanoma skin cancers and $3.3 billion for melanoma.
Skin Aging
An estimated 90 percent of skin aging is caused by the sun.
People who use sunscreen with an SPF of 15 or higher daily show 24 percent less skin aging than those who do not use sunscreen daily.
Sun damage is cumulative. Only about 23 percent of lifetime exposure occurs by age 18.
Ethnicity
The estimated five-year melanoma survival rate for Black patients is only 71 percent, versus 93 percent for white patients.
Skin cancer represents approximately 2 to 4 percent of all cancers in Asians.
Skin cancer represents 4 to 5 percent of all cancers in Hispanics.
Skin cancer represents 1 to 2 percent of all cancers in Black people.
Melanomas in Black people, Asians and native Hawaiians most often occur on non-exposed skin with less pigment, with up to 60 to 75 percent of tumors arising on the palms, soles, mucous membranes and nail regions.
In nonwhites, the plantar portion of the foot is often the most common site of skin cancer, being involved in 30 to 40 percent of cases.
Squamous cell carcinoma is the most common skin cancer in Black people.
Late-stage melanoma diagnoses are more prevalent among Hispanic and Black people than non-Hispanic white people; 52 percent of non-Hispanic black patients and 26 percent of Hispanic patients receive an initial diagnosis of advanced-stage melanoma, versus 16 percent of non-Hispanic white patients.
People of color have higher percentages of acral lentiginous melanoma (ALM, melanoma of the palms, soles and nail beds) than Caucasians, whereas superficial spreading melanoma is the most frequent subtype in Caucasians and Hispanics.
Pediatrics
Melanoma in children and adolescents accounts for 1 to 4 percent of all melanomas and 3 percent of pediatric cancers.
Between 2005 and 2015, the melanoma incidence in 10 to 29-year-olds dropped about 4 percent per year among males and 4.5 percent per year among females.
The treatment of childhood melanoma is often delayed due to misdiagnosis of pigmented lesions, which occurs up to 40 percent of the time.
For more information, click here to visit THE SKIN CANCER FOUNDATION website.